Google vừa công bố một danh sách những app được download nhiều nhất trên Play Store trong 2017, cũng như top apps recommended từ Play Store editors.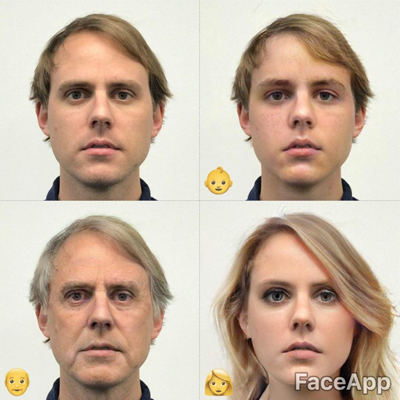 Ứng dụng nổi tiếng nhất năm nay chính là FaceApp, một photo app của người Nga với khả năng sử dụng AI để khiến mặt bạn trở nên già hoặc trẻ hơn cũng như thay đổi giới tính.
Đứng thứ hai là What The Forecast, một app chuyên về dự báo thời tiết một cách hài hước với những câu thoại như "Trời mưa gớm lắm nên cứ về giường mà ngủ là tốt nhất!". Ứng dụng bảo đảm sẽ giúp người dùng cười vui vẻ với hơn 6,657 câu đùa hài hước dự báo thời tiết.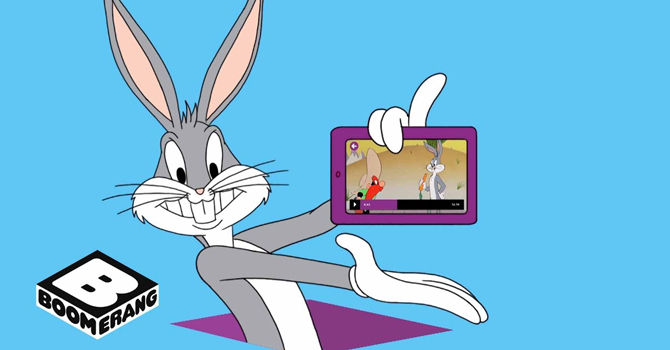 Boomerang, ứng dụng xem phim hoạt hình của hãng Time Warner đứng thứ 3. Những app nổi bật khác bao gồm TopBuzz Video: Viral Videos, Funny GIFs and TV shows; và Yarn — Chat Fiction
Google cũng tập hợp các list top apps của nhiều lĩnh vực khác nhau bởi Play Store editors.
Theo editors, ứng dụng sáng tạo nhất 2017 chính là Pinterest, Snapchat, Be My Eyes — Helping the blind, Google Earth, và Coinbase.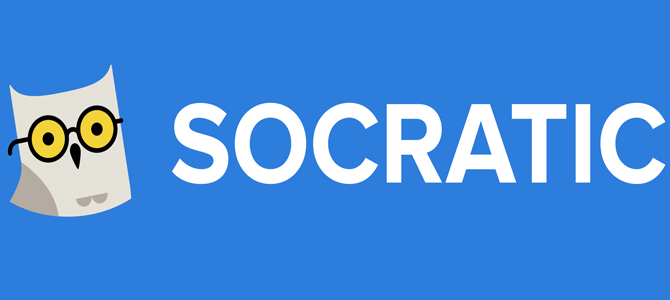 Trong khi đó, app của năm là Socratic, một ứng dụng giúp người dùng làm bài tập.
Giải app hay nhất dành cho trẻ em năm 2017 đều có sự góp mặt của pace for Kids, Kids Learn Languages, Miffy's World, và Pinkfong Shapes & Colors.
Editors cho rằng Allo app của Google cùng với những ứng dụng như Socratic, Cornershop, Castbox, và Payit đều là những viên ngọc trong đá.
Slack dẫn đầu các app chuyên về social, tiếp đó có Tandem, ứng dụng sức khỏe Strava, video editor app Like, và Cookpad, app công thức nấu ăn.
Nguồn: Techtalk.vn