You've registered Our hosting.
Currently, it has been suspended.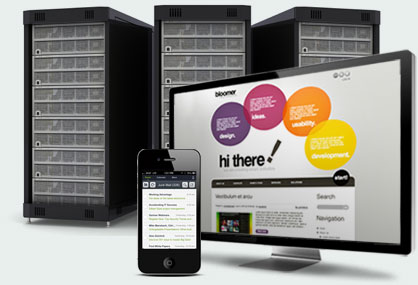 Choose the products or
services that are right for you.
Get secure, lightning-fast Web Hosting with unlimited
storage and bandwidth.
Create a gorgeous website in minutes, no technical
skills needed, with TravelMaster Software & isoCMS for
Tour Activities Online Cloud System.. Hosting included!
Promote your business identity every time you send
a message with reliable Business Class Email.
Questions? Call us any time day or night +84 024 38 29 38 38.
*Restrictions apply. See website for details.
Copyright © VietISO. All rights reserved.
Privacy Policy